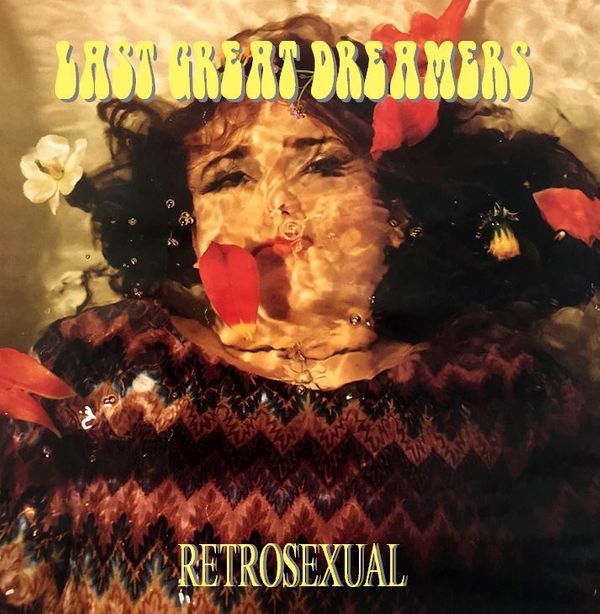 As you may know this November sees the 25th Anniversary of the release of our debut album Retrosexual. To commemorate this we plan to release the album on vinyl LP for the first time ever on 15th November. 
To help us achieve this as an independent band we rely on your support so we have set up a crowdfunding page on our website where you can pre-order the album plus lots of other merchandise & offers. Please check out the page at https://lastgreatdreamers.com/crowdfunding 
One of our offers is Vinyl LP plus Name in the Credits, because we have to get the album cover etc. into print we have a deadline for this product of Wednesday 16/10 at midnight. 
Many thanks in advance for your support as always, 
Last Great Dreamers xxxx